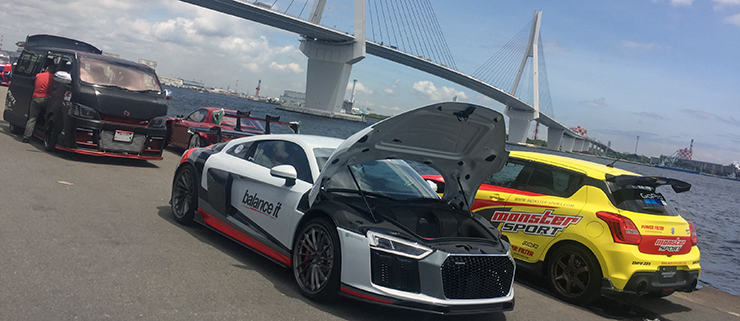 "Bangkok International Auto Salon" will be held in Thailand this Five Days from Wednesday, July 4th to Sunday, 8th.
It will be held at the convention center "Impact" of Muang Thong Tani outside the city of Bangkok.
Last year, more than 600,000 visitors came last year, the fourth year of the event.
Also this year, eight vehicles "Tokyo Auto Salon" exhibition vehicles were invited and will be shown to the local car lovers.
The vehicle was gathered at the port the other day and it was stored in a container and left for Thailand.
Here, I will post details of 8 machines and event information so please check!!

今年も7/4(水)〜8(日)までの5日間、タイで開催される『バンコク・インターナショナル・オートサロン』に、東京オートサロン展示車両8台が招待され、現地のクルマ好きにお披露目されることが決定。先日、港に集結してコンテナへと格納されたマシンたちを紹介するぞ!!

『BANGKOK INTERNATIONAL AUTO SALON 2018』
Date: 04 July 2018 - 08 July 2018
Place:
IMPACT Exhibition and Convention Center http://www.impact.co.th/
Event Organizer:
Cournot and Nash Co.,Ltd(クローノー・アンド・ナッシュ社)

Check the state of last year here!!


日本代表としてBIAS2018に持ち込まれるのはこの8台!!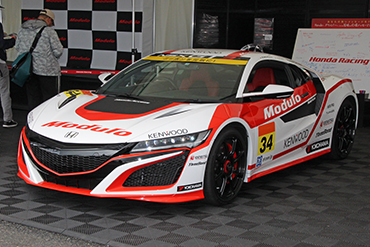 Modulo NSX
Base: HONDA NSX (NC1)

Click here >>
●Honda Access
http://www.honda.co.jp/ACCESS/#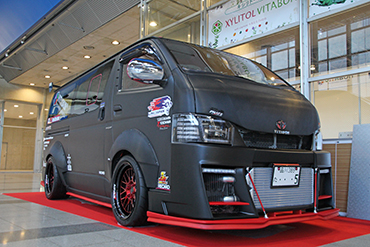 VITABON号 VR38
Base:TOYOTA HIACE 200(TRH200V)
●CSO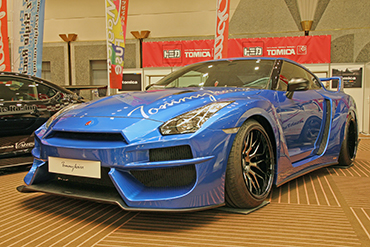 Tommykaira R -Concept-
Base: NISSAN GT-R(R35)
●GTS
http://gtst.blog.jp/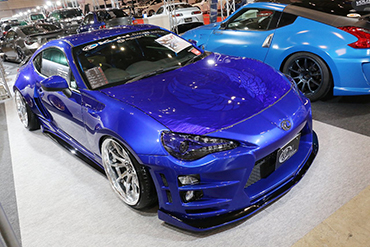 86WIDEBODY ROHAN G-CANDY
Base: TOYOTA 86(ZN6)
●KuhlRACING
http://ruf-gt.co.jp/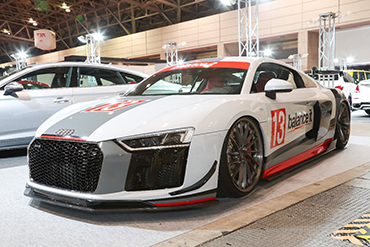 balance it R8
Base: AUDI R8(4SCSPF)
●balance it
https://www.balanceit-tuning.com/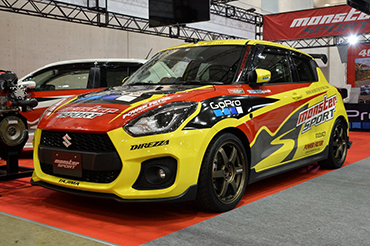 New SWIFT SPORT StreetComplete Edition
Base: SUZUKI SWIFT SPORT(ZC33S)
●TAJIMA MOTOR CORPORATION.
http://monster-sport.com/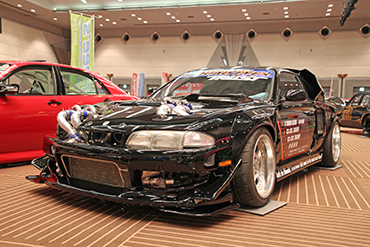 CLR-4TURBO SILVIA QUAD-EYES
Base: NISSAN SILVIA (S14)
●CLR
Facebook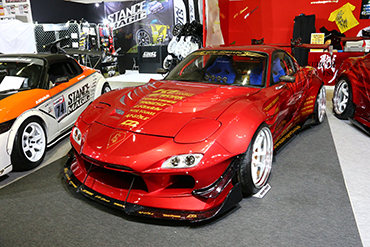 BN SPORTS B.L.S FD3S
Base: MAZDA RX-7(FD3S)
●BN SPORT
http://www.bn-sports.co.jp/